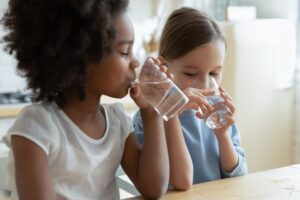 It's time to talk about plumbing investments and the technology created to make our lives easier. It might be simple to get stuck thinking of your plumbing system like just the pipes and waterways underneath your home, but it's just not that basic. Sometimes there are plumbing appliances that do an incredible job at making our lives easier and more convenient. Take the garbage disposal as an example: a simple solution to a complicated plumbing problem that has plagued us for decades.
The important thing to take away from this blog post is that only a licensed professional can provide quality plumbing in Montclair when it comes to these upgrades. If any of these plumbing solutions sound like an important addition to your home, be sure to call us so we can discuss your options.
Our prices are fair and we always get the job done right!