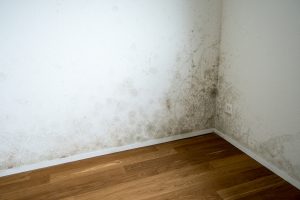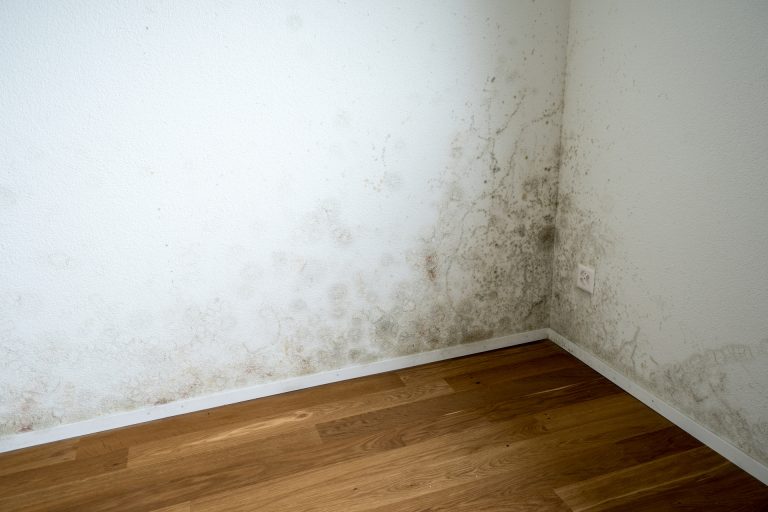 Mold is a problem that can not only be expensive to fix, but a detriment to your health and your comfort. If you're starting to smell the advancement of mold within your home, or you're starting to feel sicker and cough more, there could be a serious problem that needs to be addressed. Mold is not something to be trifled with, and it can easily lead to declining health and the rotting of your home's interior structure.
With this blog post, we're hopefully going to raise some awareness about the problem of mold and how mold can form within your home at various different typical locations. Luckily with skilled plumbing in Verona, NJ available, you can avoid many of these problems by contacting a professional plumber and having them address your leaks and standing water issues quickly.
Remember, with mold—your biggest enemies are moisture and time!