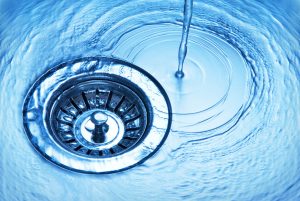 Your kitchen plumbing can only handle so much. When preparing a large meal for your whole family, it can be stressful having a drain begin to clog. All that cooking and cleaning made you forget that your plumbing is in rough shape! While we can provide plumbing help, we'd also like to impart some knowledge on preventing drain clogs from occurring in your kitchen.
That's with a garbage disposal!
Garbage disposal systems can be a revolution when it comes to the health of your kitchen plumbing. They last for a long time, grind up your food particles to be flushed down you drain properly, and can extend the lifespan of your plumbing as well! These systems really do make everyone's lives easier. Just remember to call us for garbage disposal repair in Cedar Grove, NJ if you're experiencing problems with yours.
That said, what makes a garbage disposal so handy?