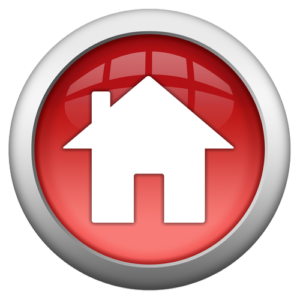 One of the most common questions we get from our customers is: how do I know when my furnace needs to be replaced? There's no standard answer for every homeowner. There's lot of factors to take into consideration. 
There are some major indicators that you're likely to need either a furnace replacement or furnace repair in Wayne, NJ. One of these indicators is the age of your furnace.
A gas furnace has an estimated lifespan of 10-15 years. An electric furnace has an estimated lifespan of 15-20 years. If your furnace is approaching or past this timeframe, this will help you learn the furnace red flags to watch out for.