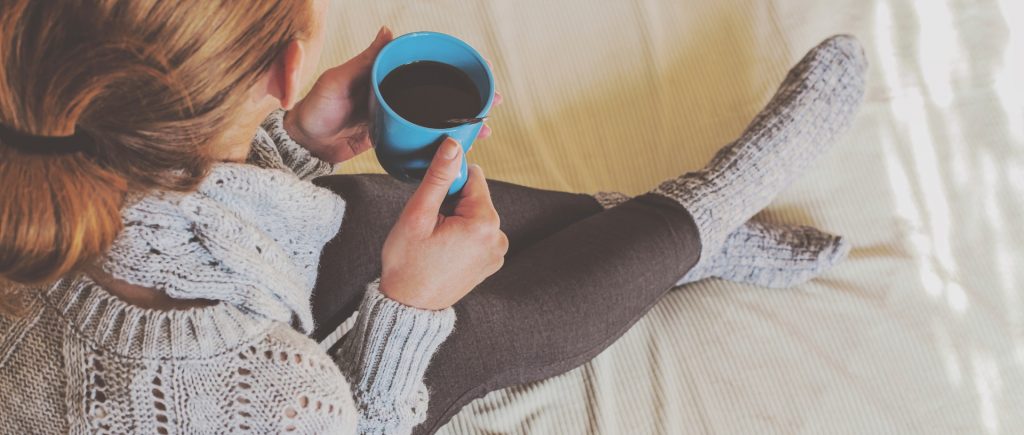 Furnaces are the most common and reliable heating system found throughout the United States. That being said, no HVAC system is perfect, and if you're the owner of a forced-air system like a furnace, then you're probably going to run into one of these issues at some point. These problems can range anywhere from something as terrible as a gas leak to just a pilot light needing to be lit.
So, we figured we'd list out the most common problems we come across when we deal with furnaces. That way, when you smell gas or are dealing with high heating bills, you've got some information to signal what might be wrong with your heater. Then, you can estimate what it will cost to get it fixed and make the decision as quickly as possible.
Don't thank us, just keep reading to learn more about your forced-air heater problems.