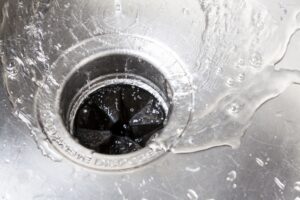 Drain clogs are inconvenient, we don't need to convince anyone of that. But did you know that they're also very bad for the longevity and efficiency of your plumbing system? Materials that solidify in your drain to cause clogs will keep growing over time, becoming more of an ordeal. Depending on the materials that make up these clogs, you could see the corrosion of your pipes, infiltrating tree roots, critter problems, and more.
You're always better off calling for a professional plumber in Wayne. We'd like to take our blog post today to discuss why drain clog prevention should be a necessary goal in every home. The more time and money you spend now trying to prevent clogs from occurring in the future, the less likely you are to be inconvenienced by an obnoxious clog on a holiday while paying for a plumber's overtime fee.
Well, let's get to it!