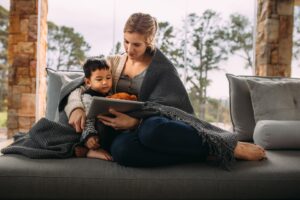 Air conditioning maintenance might seem simple when we describe it. It consists of cleaning the coils and interior components of the system, providing small adjustments and improvements where they can be made, and it even includes an inspection to fix small problems before they become full-fledged repair needs. Sure, when you read it all out like that, it seems like anyone can do AC maintenance. But the truth is a lot different.
AC maintenance is complicated. Air conditioning in Roseland, NJ is one of those things that has gotten more complex and expensive over the years, and the technology is not as easy to maintain as it once was. Even just a small hiccup in your DIY maintenance can lead to an expensive repair, a botched AC system, and even worse problems.
Today, we'd like to cover why air conditioning maintenance is a service that you should leave to the professionals–every time!