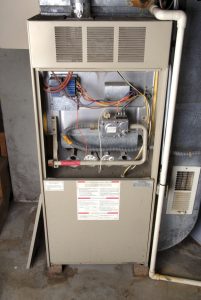 Most people never really think about scheduling service for any particular system in their home until it shows signs of damage. When it comes to your home heating system, we think this is a mistake.
We recommend that all of our customers schedule routine furnace maintenance in the fall. Yes, that means you schedule service for your heater even though you haven't noticed an issue with the way it operates—but this helps you in so many ways.
A standard furnace tune-up helps prevent a winter catastrophe, protects your home and family, and can even save you money. Learn more from the guide below and call our team for more information.