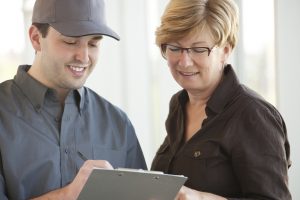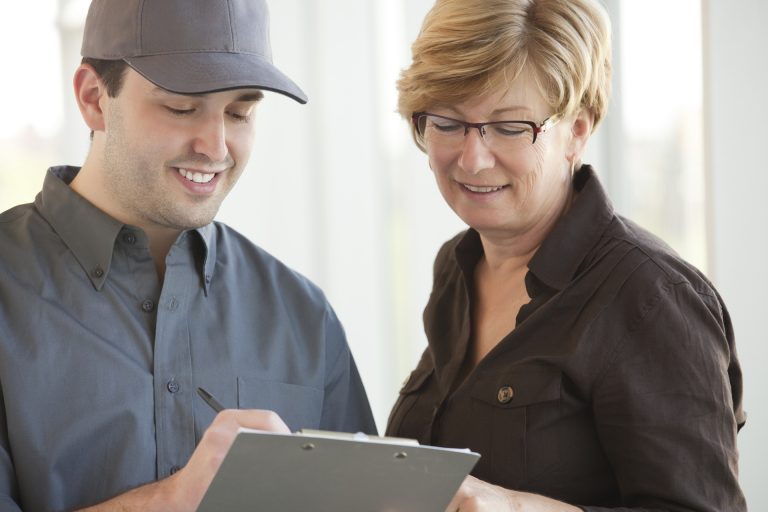 Sure, you could read the title of this blog post and panic because nobody wants the worst problems possible to be occurring in their furnace. However, we'd like to offer a positive spin on this news as finding out there's a problem with your furnace and dealing with it might be a better scenario than many homeowners might think.
While furnace repair in West Orange, NJ can often be a drag because it costs money and involves having a professional perform a service, it can ultimately save you money and keep you safe. This is exactly why we want to get to the bottom of your furnace repairs, no matter how bad they might be.
So buckle up, turn on the light in your basement and take a good, hard look at your furnace as you read ahead!