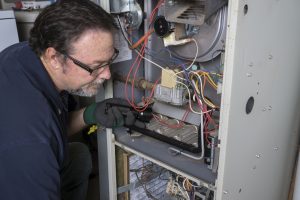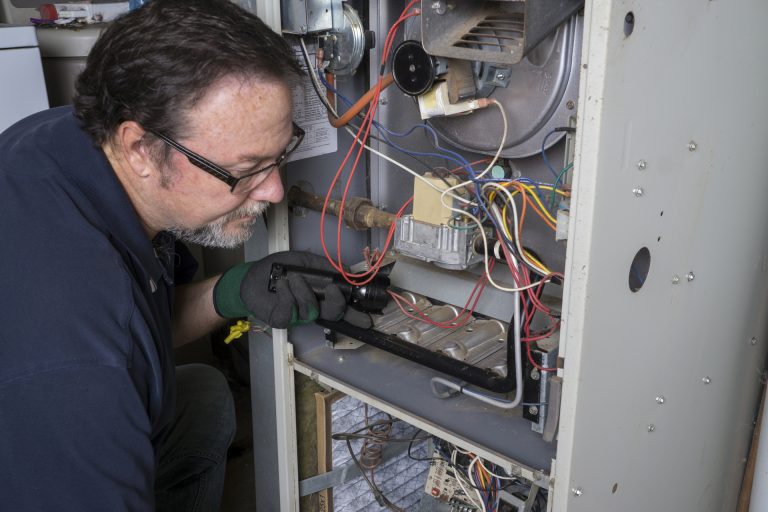 We know, why would your local HVAC contractor be giving you tips to avoid furnace repair? Isn't that how we make our money?
While we do make a living providing heating repairs, we'd rather perform the heater repairs that are unavoidable than force one of our community members to pay for a fix that could have easily been avoided! So, take this blog post as a little bit of charity while we tell you some of our own personal tips on how to maintain your furnace and eventually avoid frequent repairs.
Furnace repair in Verona, NJ can be expensive! So make sure that when you need to call a professional technician, it's for a good reason that you've done everything in your power to help by yourself.