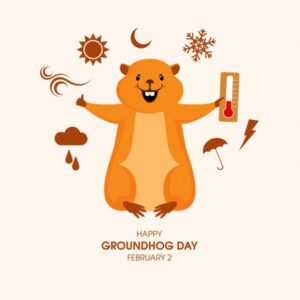 On Groundhog Day this year, Punxsutawney Phil saw his shadow. That means we're supposed to get 6 more weeks of winter, much to the chagrin of people in the northeast.
But before you get too disappointed, just how accurate are Phil's "predictions?" Can a groundhog in Pennsylvania really affect your heating in Montclair, NJ?
Let's take a look at just how accurate Phil's prognostications are.
Although you shouldn't decide on whether to get heater maintenance based on whether a groundhog sees his shadow, we'll also discuss the many benefits of heater maintenance.