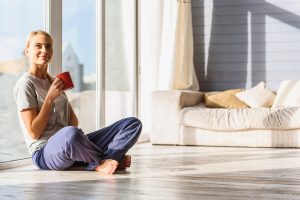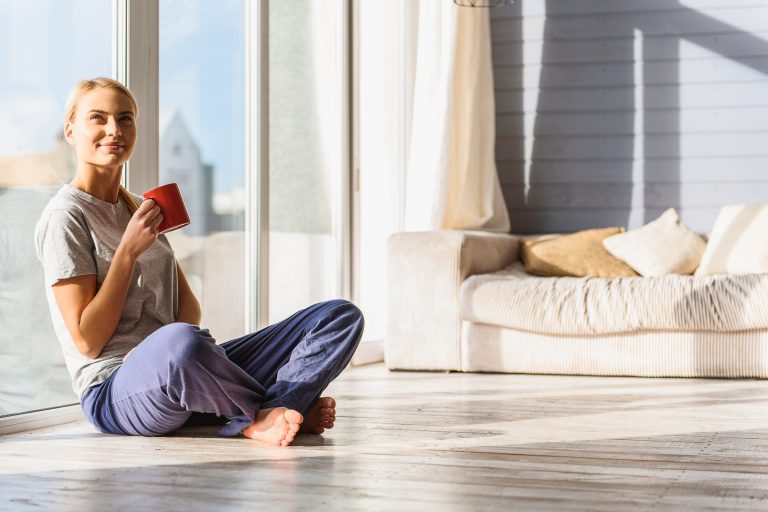 Furnace efficiency is a hot topic these days, particularly because homeowners are looking for any and every DIY solution to problems with their heating bills. Well, you might not be able to build a new furnace from scratch but you'll definitely be able to do a few things that help with the efficiency of your furnace system. That's where we're trying to help.
Increasing the efficiency of your furnace can also help you avoid furnace repair in Livingston, NJ because you'll be making the job easier for it. Furnaces that are running inefficiently often have to consume more fuel and work harder just to provide the same amount of heat that an efficient heater would.
If you're a DIY kind of person, these few efficiency tips cannot be overlooked in the slightest. These are your simple and effective solutions to improving the heating quality of your home.