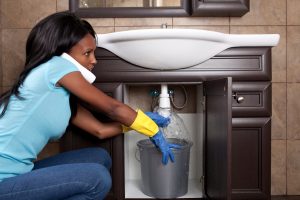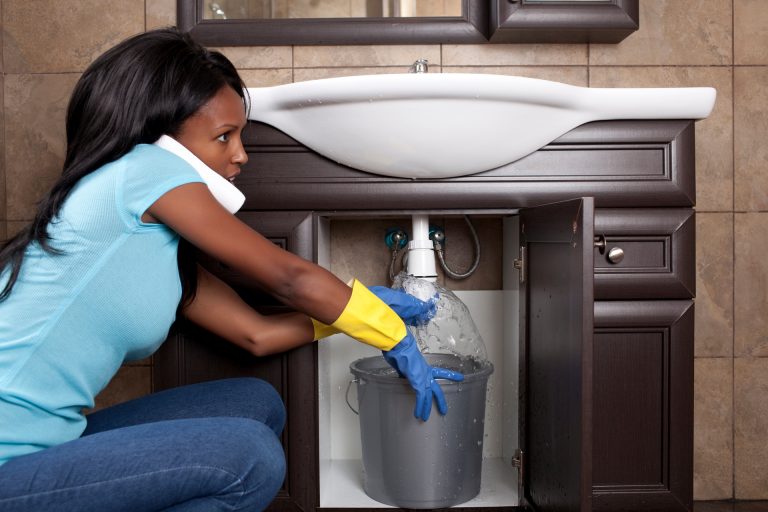 Pipe leaks can occur in the middle of the night or on a holiday, right when you least expect them to. While you're panicking calling plumbers in Wayne, NJ, there are a few steps you can follow to stop the leaking and at least save some money on wasted water and property damage. So, take a deep breath and calm down, we'll give you some reliable tips to address the problem at hand while you wait for your trusted service professional to take it from there.
From pipe clamps to pipe wraps, there are some solid solutions to pipe leaks that—while they won't last for too long—will ultimately keep your pipes from leaking until your plumber can address them. Remember before you keep reading, that the best solution to plumbing leaks is to prevent them from occurring in the first place, with a quality plumbing maintenance plan.
Now that we've covered that, let's address that leaky pipe!