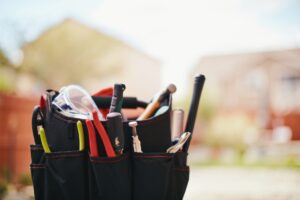 If you've been searching online for help with your air conditioning in Verona, NJ because you just heard a dripping noise, then your search is over! We're experts in this industry, and we're going to talk about what this sound could mean in addition to some sounds that prove a different problem is happening.
First, we just want to say that you've done an excellent job of being vigilant with your air conditioning system. Sounds are some of the best ways to figure out if your air conditioner is running into problems and needs repairs. A dripping noise might sound more normal than other noises, like bubbling and hissing, but it could still be a sign that some work needs to be done on your AC depending on when it was last maintained.
Let's get into it. For more information about your particular AC setup or situation, feel free to call our team.