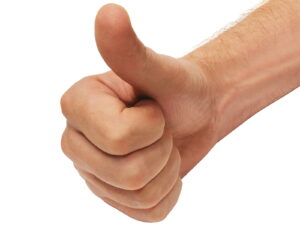 It's been a minute since we talked about maintenance! Truth be told, our phone lines have been constantly lit up by calls for repairs, so maintenance tends to take a backseat during this season of heavy heater usage. We get it, you just want to make it through the rest of the heating season unscathed and keep your home comfortable for the foreseeable future, right? Well, depending on how new and effective your heating system is, maintenance could be the best call right now.
We understand, late maintenance doesn't sound like much of a good idea for your heating in West Orange, NJ, does it? If you skipped an appointment this year, you might as well wait until next year, right?
Well, this blog post is here so that we can show you why that might not be as good an idea as you think!