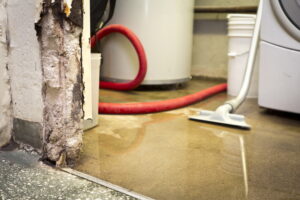 When heavy rains strike New Jersey, your home is prone to flooding in its lower levels.
Sump pumps are essential in our area to combat flash floods and the ensuing water damage that can occur.
If your home doesn't have a sump pump, you can rely on our plumbers in Clifton, NJ for fast and professional sump pump installation. 
A sump pump is one of those things that you may only need once or twice in a lifetime. But when you do need it, you really need it.
It can be a lifesaver when extreme weather or a home disaster hits and you need to arm yourself against flooding and water damage.
Here's what you should know about sump pumps and why they're so important.