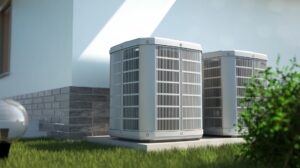 If you look at the calendar and at the heat trends, it's no wonder why we're starting to talk about the heat in our blog. Temperatures are reaching their peak in the summer, and it's only a matter of time before we get inundated with heatwaves and record-breaking temperatures that seek to make us uncomfortable. So, as your local HVAC professional, we'd like to take steps to help all of our customers.
First of all, if your air conditioner is broken down or in need of services, then give our team a call for help. We can provide you with specialized, fast AC repair in Clifton, NJ that will get the job done. However, depending on where you live, it can sometimes take a few minutes to a few hours for us to schedule you in and arrive at your home to help.
So, in the meantime, we urge you to follow our guide on some strategies to beat the heat!