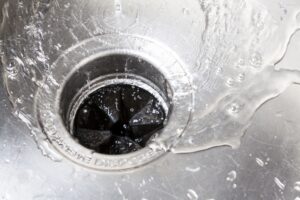 We get it, this is your last straw. You've been plunging your toilet, snaking your slow drains, and now nothing seems to be permanently getting better. What gives? Nobody else you know deals with nearly this much difficulty in their plumbing system.
Well, perhaps your neighbors and friends do, they just work with the right plumbing team to make things less stressful. A plumber in Clifton, NJ doesn't have to be a last-minute call all the time, they can help with preventative maintenance and keeping your plumbing in good condition going forward.
Our team can be the one that helps you stay stress-free and keeps your plumbing running well. We'll talk about five ways to improve your plumbing and why our team is the one to call. Seriously, don't hesitate on this kind of service.