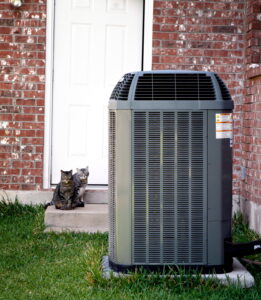 'Tis the season for heatwaves! We've been bombarded with weather advisories about thunderstorms and heatwaves, and unfortunately, that's probably going to happen until halfway through September. Heatwaves are a reality of living in an area like ours where we experience all four seasons.
However, it's becoming more and more clear that these can be scary and uncomfortable weather occurrences. We're not trying to be alarmist, but we want homeowners to have access to the right information so people remain safe and comfortable in their homes during a heatwave. These tips can also be great ways to keep pets, children, and the elderly safe and comfortable as well. So, let's focus on keeping your home a sanctuary for the summertime.
Don't forget to call us for air conditioning repair in Montclair if you experience a breakdown during a heatwave. We're available to help!