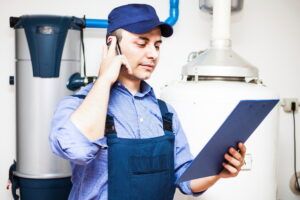 When you read our blogs, how much do you really get out of them? From advice to friendly service tips, we go out of our way to ensure everyone in the Cedar Grove area has access to the professional knowledge they need for plumbing, heating, cooling, and basically any home comfort service. Though, do you listen to us when we talk about calling our team?
You might be thinking that it's handy to check out our blog while you call your "guy" to perform some well-needed HVAC services in Cedar Grove, NJ. It's a good idea, and we won't knock your personal preference for who you hire to do work in your home.
However, we won't back down that easily. We're going to talk today about why we could be a better choice than the "guy" you've been calling for years, and the money you save could grant an extra vacation or two down the line.