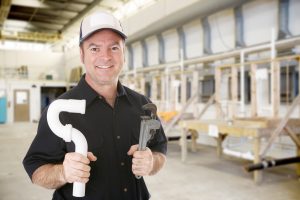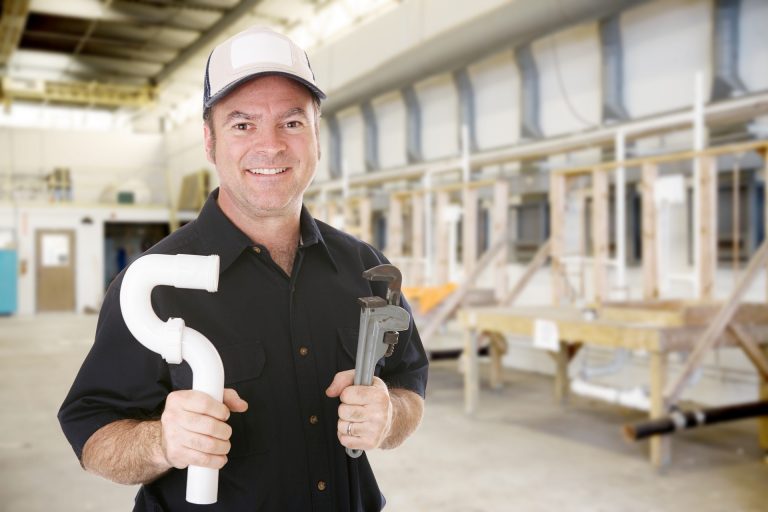 If you've ever dealt with a plumbing leak, then you're probably very well aware that they can very quickly become a costly expense. No, we're not just talking about the cost of fixing a leaking or burst pipe, but the immense amount of wasted water that can come from it as well. Water that gets wasted from burst pipes or leaks is essentially going on your budget, so if you're in the market to save a bit of money on your plumbing in Clifton, NJ—you might want to invest in an automatic shut-off valve.
If you don't know what these handy devices are, don't fret. Not many homeowners do! These are pipe parts that are designed to monitor the water pressure in your plumbing system. When a leak or burst occurs, this part then identifies that there has been a drastic change in pressure, and it acts accordingly to cut the flow of water. Read on to learn more!
Why Does Pressure Matter?
As we mentioned earlier, an automatic shut-off valve measures the pressure in your pipes and shuts off the water flow if it detects a change in pressure. Pressure matters in this case because when there's a break or leak in your pipes, water will flow at an irregular pace, creating an obvious change in pressure that's easy to detect.
This means that your plumbing system won't be wasting water when a leak or burst occurs, because the automatic shut off valve can already detect that something is wrong.
Can't I Just Shut Off My Water?
While sure, you can shut off your water when you detect that there's a plumbing leak occurring, but it's also a safe bet that you won't always be around when plumbing leaks do happen. If you're on vacation and one of your pipes freezes and bursts, only to thaw and waste hundreds of gallons of water? That's as close to a nightmare as you're going to get!
An automatic shut-off valve automatically senses the water pressure change and cuts off the water without the need for a homeowner to do it manually. The extra layer of protection can save you a ton of money and give you peace of mind, knowing that your plumbing is safe even when you're away.
How Do I Know If I Have an Automatic Shut-Off Valve?
That's a good question! Unfortunately, we don't have the magic capabilities to know exactly if you've got one already installed or not. However, if you've got access to a professional plumber, that question can be answered pretty easily. A plumber will know exactly where to look for an automatic shut-off valve in your home. For anyone not well-acquainted with plumbing systems, it could prove troublesome with many web searches and wasted time trying to locate your valve.
Just call a plumber that knows what they're doing. They can help ensure that your automatic shut-off valve is working properly. And, if you don't have one, a plumber can get one installed so that you're ready for anything.
Give your local plumbers at MarGo Plumbing Heating Cooling Inc. a call today for your automatic shut-off valve installation!