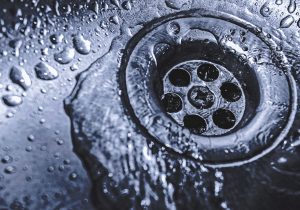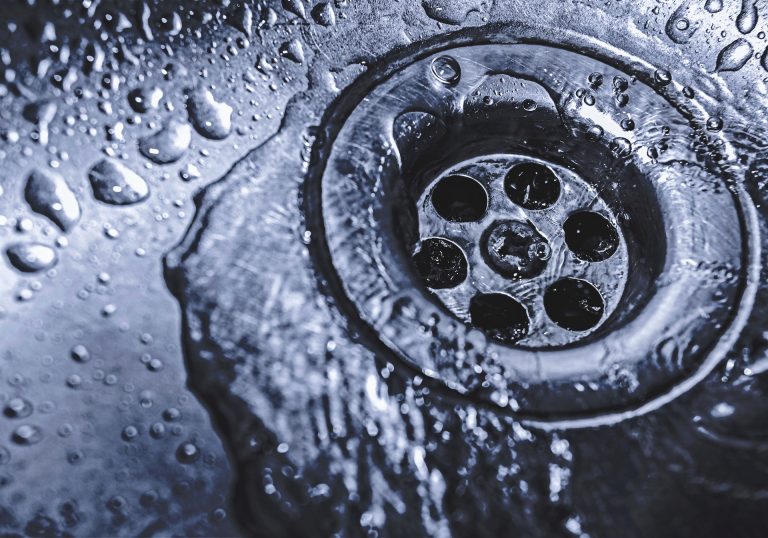 No matter how well they're labeled, how good they smell, or how cheap they are, drain cleaners aren't a good solution to a clog in your plumbing. We know, it's a hard pill to swallow, but we're just trying to help. In fact, most homeowners don't even know that they tend to do more harm than good when they are used. These volatile liquids will rot away your pipes and leave your system needing much more than just a drain cleaning.
So, you must be wondering what the alternative is? There are several alternatives to chemical drain cleaners, but they all usually involve your local plumber. You see, with your plumbing in Clifton, NJ there are no easy solutions to a drain clog. The best you can hope for is a capable plumber like us to perform a hydro jetting procedure, or use an industrial drain snake to try and pull whatever is clogging your system apart.
However, if you're still leaning towards the car keys to pick up some industrial cleaner, keep reading and we'll let you know why we never recommend them.