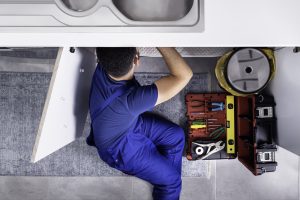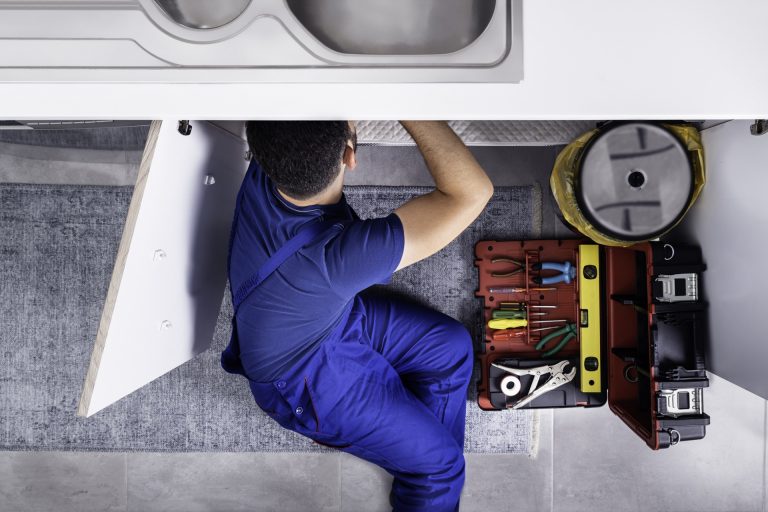 Cleaning your drain when it's starting to get clogged can be a rough experience. Nobody wants to come home from a long day of work, especially if it's a bad day, and roll up their sleeves to get their hands dirty unclogging a drain. It's an obnoxious process, and unless you're a plumber, it can involve a lot of online searches and disheartening experiences.
So, what we can tell you here is that there are some solutions (tried and tested by plumbers) and that you don't have to search very far for them. In fact, one of them is contacting a professional plumber from our team, if you'd like the comprehensive care you've grown to expect. Plumbing in Caldwell, NJ doesn't have to be a bad experience, and if you're dealing with a clogged drain, just remember that there are some steps you can take and professionals willing to help.
Clean Drains and Clear Minds
Clogged drains can be a pain, and we're invested in keeping you sane as well as keeping your plumbing functioning correctly. Especially with stay at home orders and communities being cooped up in their houses, having your drain start to clog can really take a toll on your happiness. So, let's see what we can do about that.
Using a drain snake. If you're unfamiliar with a drain snake, you're not the first person. These tools look like wires that have a hook or catcher on the end, easily able to fit into your drain. They're malleable so you can bend them in the direction that your pipe flows, so once they reach the clog or whatever is keeping your drain from flowing properly, the hook at the bottom can remove it. Remember to be careful when using a drain snake, since the interior of your drain is sensitive. Plumbers have more industrial-grade drain snakes that can also get the job when yours can't!
Utilizing a plunger. Plungers come in all shapes and sizes, some for toilets and others for drains and sinks. If you've got the right sized plunger, take a crack at using it to remove the material that's clogging your drain. Plungers are excellent at removing debris in your plumbing via a tight seal that pressurizes the pipe. That pressure then forces the clog to get pushed out of your plumbing system.
Calling a plumber for help. Drain clogs don't always get removed the first time around with a drain snake or a plunger. No, the next step should not be using chemicals or unscrewing the pipe yourself. By calling a plumber you're basically ensuring that your pipes get the treatment you need without the hassle of extra damages or problems that might come about. Plumbers have access to a wide variety of professional tools, like industrial drain snakes, plungers of different sizes and shapes, as well as a hydro jet that can use water and pressure to remove anything clogging your system.
We promise that your frustrations will be gone instantaneously if you call a professional plumber for your plumbing woes.
Call the team at MarGo Plumbing Heating Cooling Inc. for professional help with your drains.