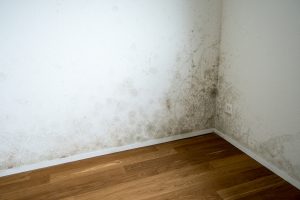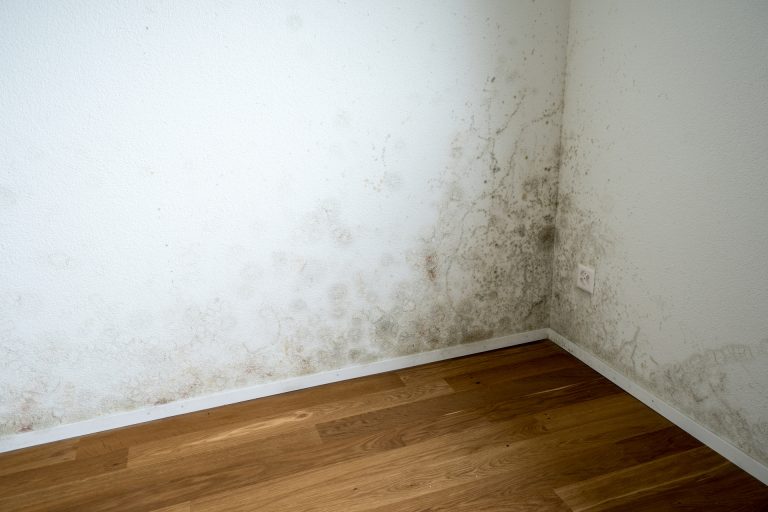 Mold is a problem that can not only be expensive to fix, but a detriment to your health and your comfort. If you're starting to smell the advancement of mold within your home, or you're starting to feel sicker and cough more, there could be a serious problem that needs to be addressed. Mold is not something to be trifled with, and it can easily lead to declining health and the rotting of your home's interior structure.
With this blog post, we're hopefully going to raise some awareness about the problem of mold and how mold can form within your home at various different typical locations. Luckily with skilled plumbing in Verona, NJ available, you can avoid many of these problems by contacting a professional plumber and having them address your leaks and standing water issues quickly.
Remember, with mold—your biggest enemies are moisture and time!
Typical Locations for Mold to Grow
In order to really know if you're suffering from a mold problem, it's important to pay attention to the plumbing of your home. Dark and damp areas are perfect places for mold to grow, and unfortunately, that's usually the exact type of place where your plumbing functions. So, it's time to take a look at those leaks or clogged drains you've been dealing with, so you can get a better idea if you've been harboring mold.
Standing water. This is one of the worst places that homeowners constantly have to deal with mold. If you've got a standing shower or a flat sink in any room of your home, it can fall victim to mold since water can get stuck "standing" there for a long period of time. The longer and more unused the sink or shower is, the more likely it will grow mold. It's important to have a plumber address this specific area and see if there are workarounds or fixes that can be made to mitigate mold growth.
Clogged drains. Drains that clog might seem obnoxious at first, but they can be much worse than that. Sinks that are especially susceptible to clogs with food waste can be terrible breeding grounds for mold. Having a drain clog removed can be more than just a case of making your life easier, it can also benefit your health by removing the source of mold growth.
Basement. Basements are dark and sometimes damp, while also being the location of a lot of our plumbing pipes. The worse condition your basement is in, the more easily it is for mold to grow in it. By working with an experienced professional, we can locate problematic areas of your basement where mold is growing and make sure it's removed.
Pipe Leaks. The most important piece of this puzzle is making sure your home's water stays where it belongs—inside your pipes. If water escapes from a pipe or water heater, from a leak or other issue, it could begin breeding mold in hard to reach locations, including under your floorboards or in your walls! Make sure your plumbing is in good condition with a visit from a professional plumber.
Don't let your home become the victim of a mold infestation, call a professional today.
The team at MarGo Plumbing Heating Cooling Inc. is ready to help you remove mold and fix your plumbing system today. Call us!