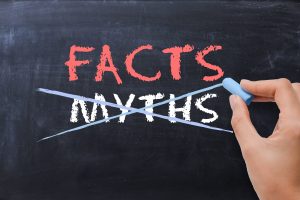 It's important that we talk about common myths and misconceptions on our blog. Not just because we like to brag about our plumbing expertise, but because time and time again homeowners are looped into thinking something about their drain that really isn't true. The more you believe in myths instead of science in regards to your plumbing, the more likely you are to run into expensive problems that we end up having to fix.
When you take the time to educate yourself about bathroom plumbing in Essex County, it really shows. Drains that last longer and clog less can be the result of homeowners who really understand how they work and do their due diligence to contact a plumber when it matters.
So, let's talk about some myths that surround our plumbing systems and discuss some possible solutions to the problems associated with them. If you're not satisfied with the information on this blog, make sure you call us for our professional opinion!