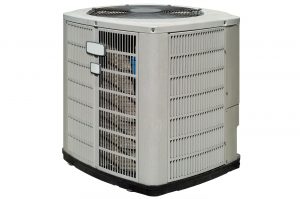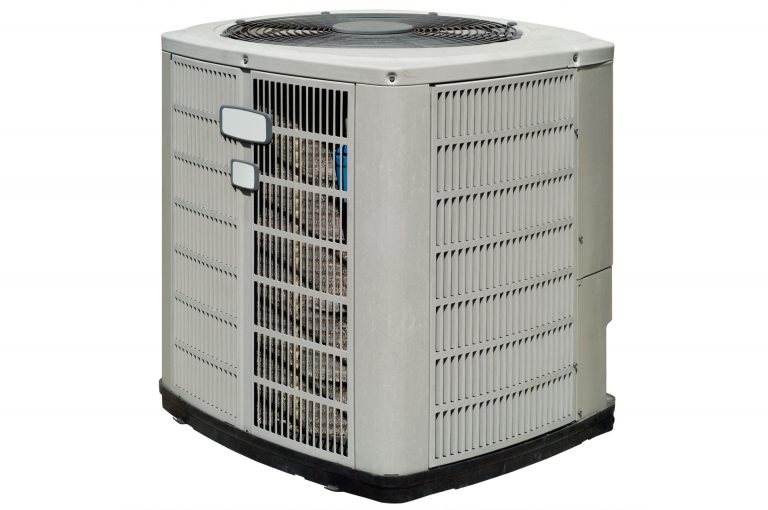 So, springtime has come and almost gone, but while we've got a few weeks left of beautiful mild temperatures, we'd ask you to seriously consider signing up for AC maintenance. It's one of the most beneficial and proactive services we offer, and it's really something that homeowners don't take advantage of enough. AC maintenance is absolutely vital for the longevity and perseverance of your system into old age—and if you care at all about the condition your system is in, you'd schedule it for this spring.
Trust us, AC maintenance in Clifton, NJ is going to be the least of your worries when temperatures become unbearable in the summer and your system will be on the verge of breaking down due to neglect. These are problems that are avoidable, which is why maintenance exists in the first place!
The Benefits of AC Maintenance
Before we sell you on the fact that AC maintenance is preferable in the spring, it's important that we tell you about what AC maintenance actually does, and why it's so beneficial. A routine maintenance appointment involves a seasoned professional coming to your home to provide minor repairs and adjustments, lubricating ball bearings, and making a full diagnostic check-up on the system to tell you the exact condition it's in. This is helpful for many reasons.
Extend the lifespan. Maintenance appointments extend the lifespan of the system, allowing it to work well into its second decade of service. We're not just talking about a long-lasting AC here, but a long-lasting AC that can still effectively cool your home at a low cost.
Lower energy bills. An aging or problematic air conditioner has one huge red flag that's easy to notice. When it starts to develop problems or lacks maintenance, your energy bills can skyrocket due to inefficiencies developing in the system. Only a professional has the tools and expertise to fine-tune your system into being an efficient machine.
Fewer repairs. While a repair every now and again is to be expected, an air conditioner that's constantly needing attention from an HVAC technician is not a very good one. Each maintenance appointment that's scheduled is a moment for a technician to provide minor repairs and adjustments, allowing the small repairs to never turn major as much as they can help it!
Peace of mind. Now that summer is quickly approaching, you'd hate to be surprised by a sudden system breakdown, right? With a maintenance visit, your trusted technician can tell you exactly what's wrong with your system, or if they think it will be fine throughout the next season. You can take their word for it and feel better knowing you're in good hands.
Don't deal with a system that's constantly giving you problems. There's already too much to worry about these days! Take your air conditioner off of the worry-list by signing up for professional routine maintenance today! With our expertise and equipment, we can give you a thorough reading as to how well your system is holding up and the condition it might be in when summer hits.
Call the team at MarGo Plumbing Heating Cooling Inc. for comprehensive AC maintenance!