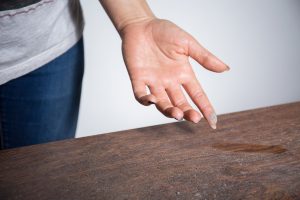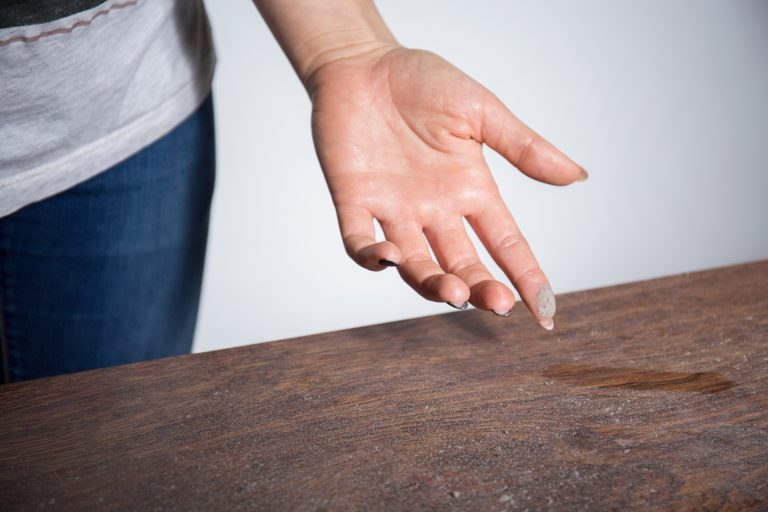 Air conditioners function by cooling your air, not the objects in your home. This means you can't expect peak efficiency and effectiveness from an air conditioner that's trying to cool air rife with dust. Dust can be a huge detriment to the cooling process, and even though your air conditioner is set up in a way to deal with some of it, you're going to have to help it.
Today, we're going to talk about what dust can do to mess up the cooling process in your home. We'll go into detail about what tools your system has to protect it from dust, and what you can do to help fight against contaminants in your air that are damaging your system. If you start to encounter problems from dust and debris in the air, make sure you call our team for AC repair in Cedar Grove, NJ.
What's the Problem?
Dust is a natural part of our indoor air, but it can become problematic for air conditioners. The evaporator and condenser coils of our AC systems need constant direct contact with the air that they cool, and when dust floods into the system from your home, the particles stick to the coil and end up damaging it. This damage is irreversible and is supposed to be mitigated throughout the lifespan of your system, so it's a good idea to play the prevention game rather than the repair game.
Thankfully, our air conditioners are set up with a defense mechanism that usually goes unnoticed. In the return air vent, there's an air filter that is supposed to be replaced every 1-3 months while using the system. This air filter can be a huge help when trying to mitigate dust and debris from harming the coils of your air conditioning system!
What Can You Do?
There are three main things a homeowner can do to mitigate the problems caused by dust and make your air conditioner happier for it. Take a look below and remember to call us when you've got an idea of what you want.
Replace the air filter. The air filter in your air conditioner is the first line of defense against dust. By replacing it regularly and treating it the way it should be treated, you can avoid a ton of problems in the future.
Purchase an air filtration system. Some homes are just exceptionally dustier than others, and that's okay! If you need a little bit more help, you can always have an air filtration system installed to filter out even more dust and debris to keep your HVAC system healthy.
Schedule maintenance. By scheduling maintenance, you can get a trained professional to take a thorough look at the coils of your air conditioner. If they've been damaged by dust, a pro can tell you what steps to take and how bad the damage is. Not to mention there are many other benefits to maintenance, from minor repairs and adjustments, to warnings about imminent repairs.
If you're tired of dealing with dust, call the team at MarGo Plumbing Heating Cooling Inc.