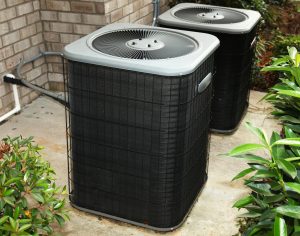 We hate to break the news to you, but someone has to. Air conditioners don't last forever. There's just no caveat to this. Perhaps 50 years in the future there will be air conditioners with technology that can last 50 years, but that technology just isn't here yet. Instead, we need to work within finite timeframes. Air conditioners have a general lifespan of between 10-15 years. Anything beyond that lifespan is going to seriously wane in both effective cooling power and energy efficiency.
If you need help with your air conditioning in Cedar Grove, NJ then this might be something to consider. An aging, frequently repaired AC system might not be improved with any repairs. In fact, it might be about time to retire it and make a cost-effective decision that saves you money.
Let's talk about whether or not its the right time to replace your air conditioner.