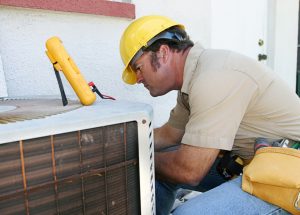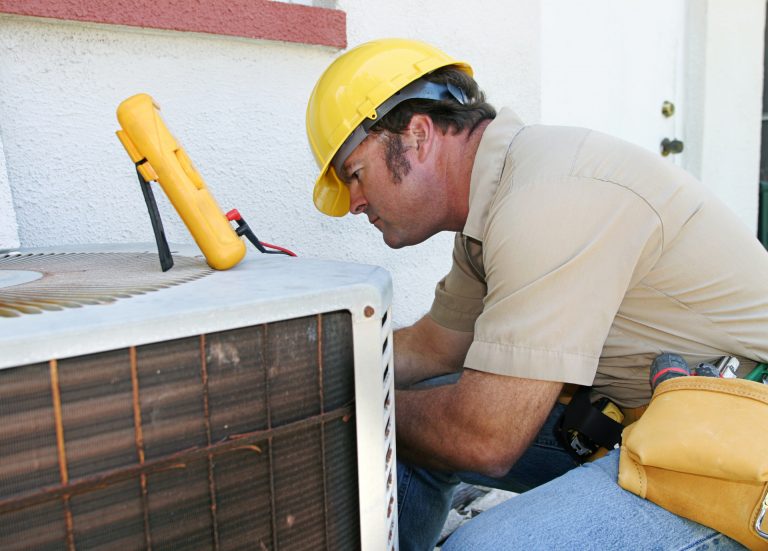 We know how dire it can feel to need AC repair in West Orange, NJ. Your whole life can stop all the sudden for an AC that's starting to make a noise, have trouble cooling, or breaking down altogether. Not everyone has the money to get repairs done this instant, and homeowners are often looking for any DIY fixes they can do to stave off the inevitable AC repair call.
That's where we can help! There are definitely some home solutions for AC problems you might be encountering- and we'd like to make them clear in case they can help you! We also want to make it clear that any AC problem that seems serious, or that you don't think you can deal with, should ultimately be addressed by a seasoned technician.
The Inevitable Repair Call
We'd like to stress again that air conditioners will require repairs in their lifetime, and trying to fix everything yourself is often a bad idea. Not only that, but not every problem can be fixed and sometimes these problems might require a whole system replacement. So, before you get frustrated, contact a trained technician to make sure you're not doing more harm than good.
Checking for Leaking or Ice
An AC with water leaks can be a problem with the condensate drain clogging up, which can eventually ruin your system by making it work much harder to deposit condensate water. Also, ice build-up on your system signals a problem with the airflow, as cold air is being trapped where it shouldn't and is in-turn freezing the condensate water. Both of these issues signal either a problem with the air filter or something more serious that requires the attention of a professional.
Filter Change
AC filters are actually quite easy to change. Make sure you know whether or not you need to buy new filters for your air conditioner, or if it just needs to be cleaned and reinserted, before you embark on the journey of changing your AC's air filter. This can increase airflow into your AC and help avoid any problems that come from airflow restriction.
Raise Your Thermostat
This might sound counterproductive but raising your thermostat might actually make the job easier for your air conditioner. Many homeowners, when greeted with a cooling problem, immediately turn their thermostats lower to try and fix this. This forces your AC to work much harder and can make whatever problem it's encountering worse. Turning your thermostat up can prolong the lifespan of your AC if it's having trouble, until you can get the problem repaired.
Checking Fuses
Checking the fuses of your home's control panel, or the access panel of the AC itself can often be a good way to survey the damage of an electrical issue. Your AC might be having electrical problems if it's having problems turning on, or if you hear a slight humming noise when it is on- and nothing is working.
Remember, don't do anything you're not comfortable doing. There are well-trained professionals like us who are waiting to take your call and inspect your AC for you.
Contact MarGo Plumbing Heating Cooling Inc. for your AC repair needs!