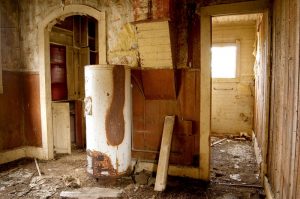 A question we hear all the time is "When should I have my water heater inspected?" While most things in plumbing are a little complicated, we're pretty straightforward with this one:
Maintenance should be done annually.
There are various tasks that are performed during an annual maintenance, and many problems that can be prevented if caught early on by a Montclair plumbing company. We'll go through what those are in today's post.