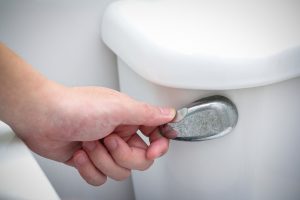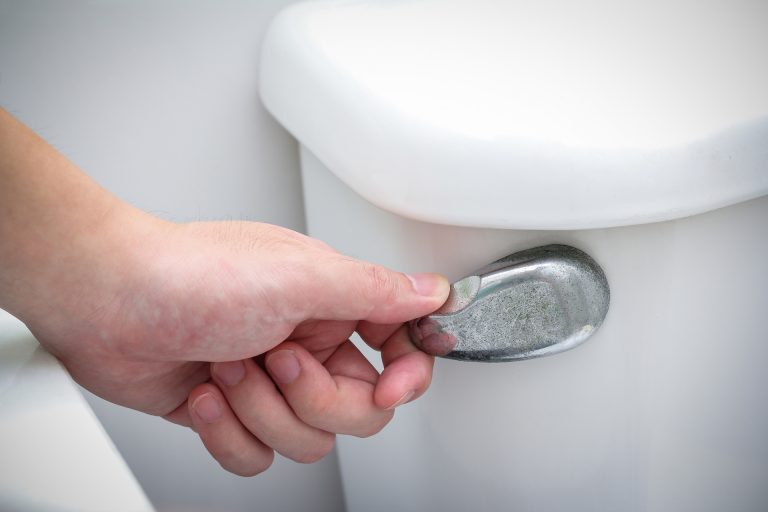 Taking care of your toilet is probably the last thing on your list of things to think about this week. While we understand the reluctance to think about the one appliance in your home that you'd rather not, we urge you to reconsider. Problematic toilets might be one thing, but when they signal that your toilet might have a more sinister problem that could lead to a toilet breakdown, we bet you'd be listening at that point.
While they might be the appliance homeowners can forget about easily, they're easily the worst appliance to deal with when they don't work. Toilets are absolutely necessary for your daily life, and making sure you've got the right advice and access to quality plumbing in West Orange, NJ is essential.
Let's talk about a few toilet treatment tips that could make all the difference between a neglected toilet that's about to break down, and a toilet that's sure to last.
What Do We Mean?
All we mean by tips is offering information that could be beneficial when surveying the status of your toilet. It's easy for homeowners to assume that just because their toilet looks functional or clean, that this is how they really are.
Cracks in Your Tank
While cracks in an old toilet might be aesthetically pleasing because they give off an old porcelain look, they're absolutely a bad sign for your plumbing needs. Some cracks are almost impossible to notice as well. An easy way to tell if these are becoming a problem is if you spot puddles of water around your toilet. Leaking water is an undeniable clue that it's coming from somewhere, and that usually means the tank of your toilet.
A Wobbling Toilet
While this might seem minor, a wobbling toilet can eventually turn into a problem that you'd rather not deal with. Wobbling toilets can signal one of three problems. Either there's an issue with the foundation of your toilet, a screw just needs to be tightened (which is obviously the best case scenario), or your floor is damaged. If you notice your toilet wobbling, it's generally a good idea to contact a professional plumber as soon as possible to pinpoint exactly what the problem might be. If you're dealing with water damage in your floor, you'll be glad you caught it early!
Constantly Running or Requiring Fixes
Are you getting tired of constantly having to reach into the tank of your toilet to fix the plug or the chain? Does your toilet run more often than you do when you're training for the city marathon? Sorry to break it to you, but your toilet really needs quality repairs. Contrary to popular belief, a running toilet is not normal and does not have to keep functioning this way. Contacting a plumber is the best way to mitigate this problem and stop your running toilet once and for all.
Keep your toilet in tip-top shape. If any of these problems sound familiar, give our team a call at MarGo Plumbing Heating Cooling Inc.