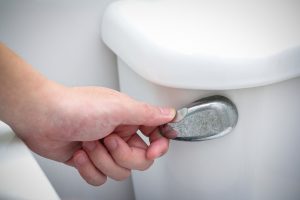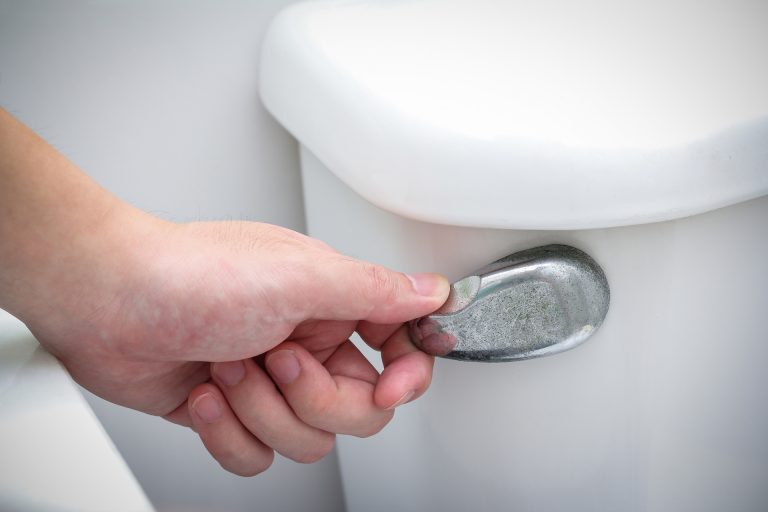 Taking care of your toilet is probably the last thing on your list of things to think about this week. While we understand the reluctance to think about the one appliance in your home that you'd rather not, we urge you to reconsider. Problematic toilets might be one thing, but when they signal that your toilet might have a more sinister problem that could lead to a toilet breakdown, we bet you'd be listening at that point.
While they might be the appliance homeowners can forget about easily, they're easily the worst appliance to deal with when they don't work. Toilets are absolutely necessary for your daily life, and making sure you've got the right advice and access to quality plumbing in West Orange, NJ is essential.
Let's talk about a few toilet treatment tips that could make all the difference between a neglected toilet that's about to break down, and a toilet that's sure to last.