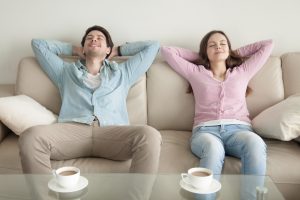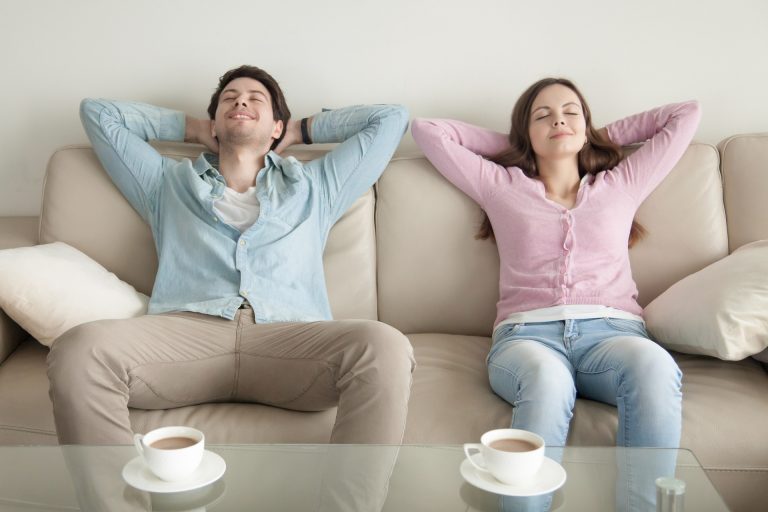 While we might be starting to wind down our heating systems for the year, we'd be fooling ourselves if we didn't admit that we are going to need them again next year. When contemplating efficiency for your heater in the next winter season, the earlier you start, the better.
That's why we'd like to talk about some concrete steps you can take to maximize system efficiency and keep your bills low for the foreseeable future. Some of these pointers might include purchases that need to be made, but with your heater and bills on the line, these purchases can often start paying for themselves!
Don't forget that if you have any other questions after reading our efficiency guide, contact the team here for heating in West Orange, NJ. We can provide solid tips, options, and schedule a maintenance appointment with you to ensure your system is in peak condition.