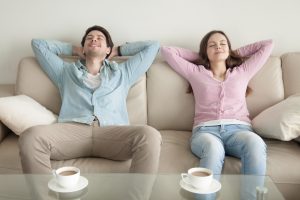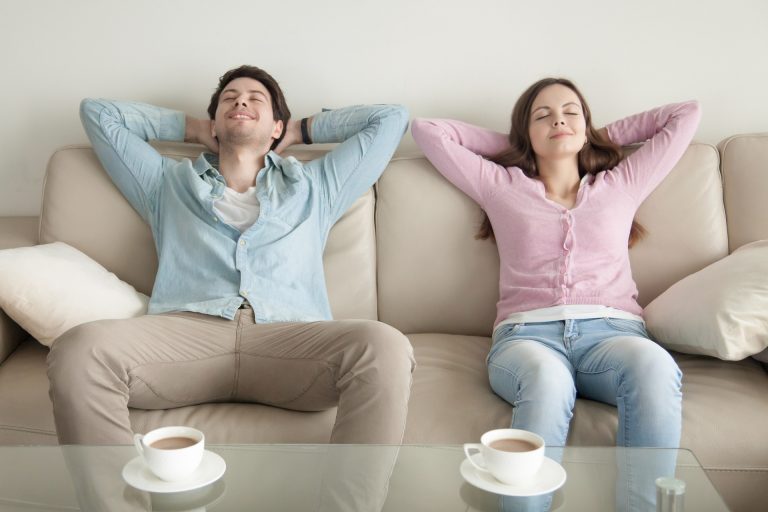 While we might be starting to wind down our heating systems for the year, we'd be fooling ourselves if we didn't admit that we are going to need them again next year. When contemplating efficiency for your heater in the next winter season, the earlier you start, the better.
That's why we'd like to talk about some concrete steps you can take to maximize system efficiency and keep your bills low for the foreseeable future. Some of these pointers might include purchases that need to be made, but with your heater and bills on the line, these purchases can often start paying for themselves!
Don't forget that if you have any other questions after reading our efficiency guide, contact the team here for heating in West Orange, NJ. We can provide solid tips, options, and schedule a maintenance appointment with you to ensure your system is in peak condition.
Steps to Take
Efficiency isn't just a one-and-done thing. There's not an "efficiency button" that you press on your heater to make it consume less energy, and if there were we'd be the first to know about it. Efficiency is more of a lifestyle change than anything else—it's a combination of changes you can make to your life and your heating system in order to promote energy and monetary savings. Here are just a few of those.
Purchase a smart thermostat. Smart thermostats are not just ways to conveniently control temperatures easily, they're useful for limiting the energy usage from your HVAC system and monitoring heating trends. For instance, with Wi-Fi connectivity, you can control temperatures when you're not at home, or program them to change automatically so that your heater works less when you're not at home and more when you are. Day by day you'll see a decrease in your heating bill and your system will be less stressed in regard to its condition.
Change your air filter. Your air filter is key to having your heater function efficiently and effectively. Realistically, you're supposed to change your air filter every 1-3 months, because any longer than that and you can begin to stifle the system, causing it to use more energy than it normally would. Change your air filter regularly for maximum efficiency.
Seal your home. Have you ever seen a home with plastic wrap over drafty windows or a ceiling fan running during the winter? These are small ways to increase heating efficiency and lower the burden on your heater. Sealing your windows in particularly cold locations can reduce your heating cost overall. Also, running the ceiling fan in the opposite direction than you would in the summer, actually pushes heat down and creates a convection current that easily rotates heat through your home.
Schedule Maintenance
While these are great tools for keeping your home as efficient as possible, there's one handy tool that we haven't mentioned—scheduling routine maintenance. Maintenance ensures that your heater is running efficiently, and a professional can make minor adjustments and repairs if it's not.
Contact the team at MarGo Plumbing Heating Cooling Inc. for quality efficiency tips and maintenance.