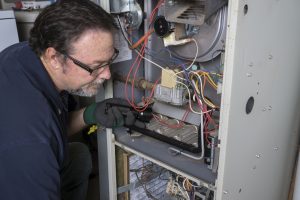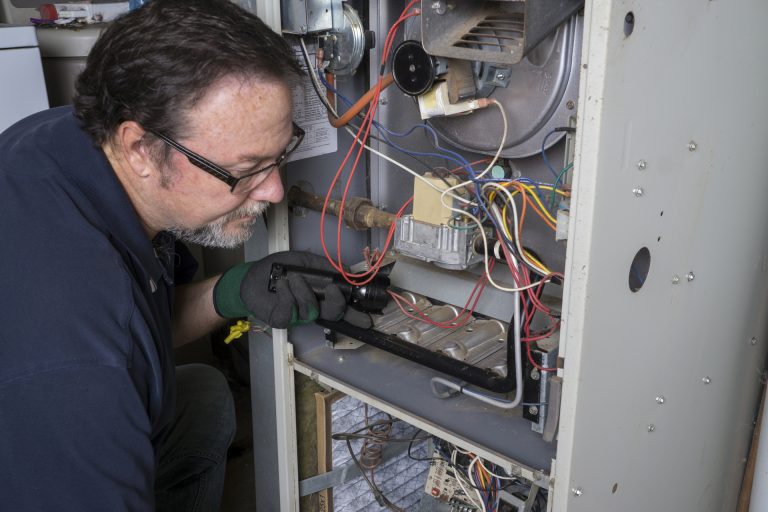 We know, why would your local HVAC contractor be giving you tips to avoid furnace repair? Isn't that how we make our money?
While we do make a living providing heating repairs, we'd rather perform the heater repairs that are unavoidable than force one of our community members to pay for a fix that could have easily been avoided! So, take this blog post as a little bit of charity while we tell you some of our own personal tips on how to maintain your furnace and eventually avoid frequent repairs.
Furnace repair in Verona, NJ can be expensive! So make sure that when you need to call a professional technician, it's for a good reason that you've done everything in your power to help by yourself.
Change Your Air Filter
We know, this doesn't seem much like a tip on preventing furnace repair but it absolutely is from our perspective. Often when we get called for a furnace repair, the system has a dirty filter that hasn't been cleaned for a long time, if ever. Cleaning or changing your air filter makes it easier for air to flow through your furnace, which means it doesn't have to work as hard to do its job. When an air filter gets clogged, you're effectively stifling your system and you can absolutely expect repairs in your near future if that's the case.
Check Your Thermostat Battery
You wouldn't believe how many calls we get about a malfunctioning furnace, only to find out it's a problem with the thermostat rather than the furnace. Your thermostat is the brains of your heating operation, so it's actually quite important to the comfort of your home. That means you need to pay at least a minimal amount of attention to your thermostat when you think there's a furnace issue. It could be your thermostat's batter that's failing, which is a much better problem to have than something seriously wrong with your furnace!
Schedule Furnace Maintenance
If you take anything away from this post, it should be to schedule yearly maintenance for your furnace. While sure, it's not the cheapest solution we've offered, it far and wide produces the best results out of everything we've said. Maintenance staves off repairs by having a professional technician look at the interior components of your furnace, fixing minor issues and tuning the rest of the system up in the process. Your furnace will function more efficiently and more effectively after a maintenance visit—guaranteed.
The other benefit that you could receive furnace maintenance is the fact that any upcoming repairs will be noted by your maintenance technician and conveyed to you on a timeline that works. Instead of being surprised every year by an emergency repair that threatens a whole system breakdown, your technician can tell you on your maintenance visit when the next repair will need to be done. This gives you time to budget, plan out, and really understand the lifespan of your system to make an informed decision.
Call the expert furnace specialists at MarGo Plumbing Heating Cooling Inc. for your heating needs today!