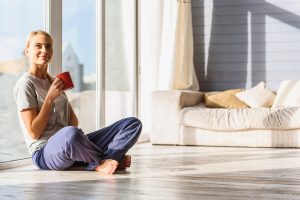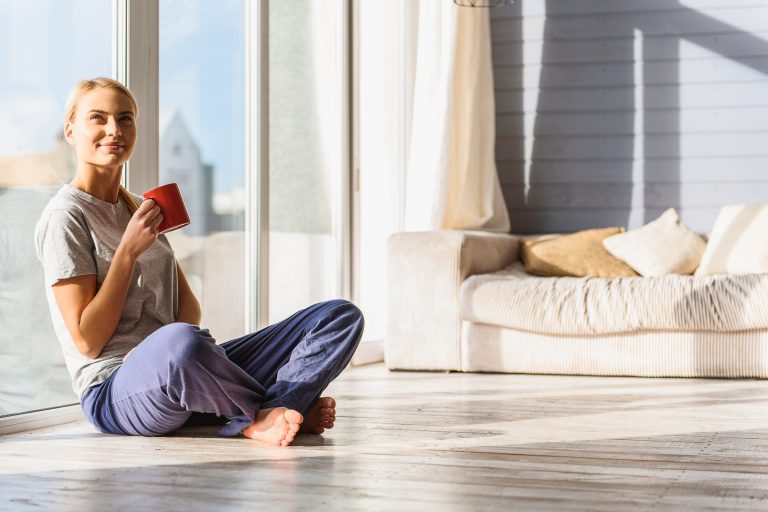 Furnace efficiency is a hot topic these days, particularly because homeowners are looking for any and every DIY solution to problems with their heating bills. Well, you might not be able to build a new furnace from scratch but you'll definitely be able to do a few things that help with the efficiency of your furnace system. That's where we're trying to help.
Increasing the efficiency of your furnace can also help you avoid furnace repair in Livingston, NJ because you'll be making the job easier for it. Furnaces that are running inefficiently often have to consume more fuel and work harder just to provide the same amount of heat that an efficient heater would.
If you're a DIY kind of person, these few efficiency tips cannot be overlooked in the slightest. These are your simple and effective solutions to improving the heating quality of your home.
Furnace Efficiency Tips
Honestly, we could talk for hours about ways to improve the efficiency of your heater. Since it's what we're passionate about, there are a ton of small changes and adjustments that can be made in order to keep your system happy and healthy. However, we've got to remember that the average homeowner doesn't have the tools to make minor adjustments with the precision that a professional does. So, if you're doing the following things and you're still not seeing an efficiency improvement, contact our team of professionals today for some experienced handiwork.
Unblock air vents. This is a fairly easy tip to start off. Venture around your home and try to locate all the air vent openings in your floors, walls, or ceilings. If you're noticing that a lot of vents are obscured by furniture, artwork, or anything else in your home—you're just making the job more difficult for your furnace. Clear your vents appropriately and allow fresh, heated air to flow through your home.
Change your furnace's filter. This is a given. Every 1-3 months your furnace's air filter should be changed. The only exception to this rule is if your house has an excessive amount of pet dander and dust, in which it should be changed more frequently. Did you forget to change your filter for the past few months? Well, now is the best time to do it!
Use sunlight and curtains. This is a tip that often goes overlooked. When it's cold out and you're struggling to keep your home warm, you might forget that there's a heater outside as well. It's called the sun! Open your curtains on windows that face the sun and you'll have the added benefit of sunlight to keep your home warm and cozy. When the sun is out, draw your curtains again and let them keep the heat inside as well!
Schedule furnace maintenance. Remember how we mentioned earlier that not every DIY tip will lead to an efficient furnace? Some furnaces just need professional craftsmanship to really be at peak condition. If you're noticing that nothing is working, call a professional and schedule heater maintenance today!
For expert maintenance or repairs, give our professional team a call at MarGo Plumbing Heating Cooling Inc.