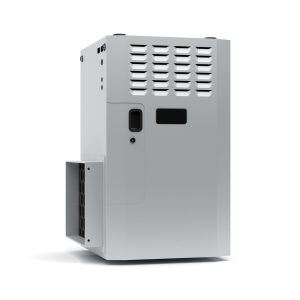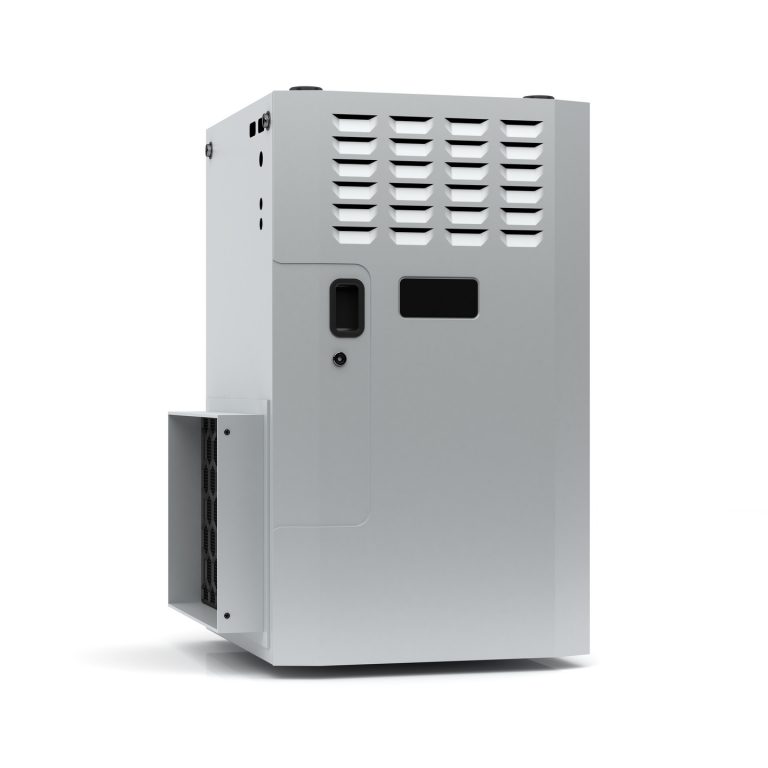 Furnaces don't last forever. Though, you probably don't need us telling you that.
The problem with an aging furnace is the fuzzy line between repairing a small issue and taking that issue as a sign that your furnace should be replaced. Most homeowners don't know whether it would be more cost-effective to repair the issue and keep their old and reliable furnace, or start looking into affordable replacement solutions that will last another decade or two. We don't blame them, it's a hard decision to make and often requires professional help.
That's where we come in! When it comes to furnace repair in Verona, NJ we've seen everything under the sun. So, with our expert knowledge in the field, we can give you some pointers as to whether or not it's about time to start looking into replacing your aging furnace.
The Signs of Furnace Replacement
If your furnace doesn't hit any of the points down below, that might be a good sign that there are plenty of years left on it before you'll need to consider replacing it. For everyone else, take a good look at some of our furnace replacement clues to see if it's time to look into an upgrade.
Age. This is perhaps the easiest way to determine if your furnace is ready to be replaced. Furnaces are only meant to last 15-10 years maximum, and that's in the best of cases. If your furnace is 20 years old and has skipped a few maintenance check-ups, it might be time to look into replacing it.
Gas or Electric Bills Skyrocketing. While this might be harder to notice than other clues, it's still a helpful way to tell if your system isn't running as efficiently as it should be. Compare your heating bill to your neighbor's or to the bills of the past few years—if you notice a significant difference, then your system is starting to lose its efficiency. That's a clear sign that a replacement is in your future.
Frequent Furnace Repairs. Furnace repairs that keep showing up every season aren't just an inconvenience, they're a signal that something is seriously wrong with your heating system. Don't just assume this is normal, furnaces with the exception of a few repairs in their lifetimes, are supposed to run autonomously assuming they're maintained properly. If you've got to babysit your furnace, there's probably something seriously wrong with it.
Safety. We like to mention this every time we talk about furnace replacements because many furnaces we service run on natural gas. This means as the furnace ages or becomes neglected, it can develop cracks in the heat exchanger and leak carbon monoxide or flammable gas. If your old furnace hasn't been maintained in a while and is getting on in years, consider replacing it just for the sake of your safety. Carbon monoxide is deadly and we advise caution when deciding to run an ancient gas furnace.
Well, there you have it. If any of these points apply to you and your furnace, then give our team a call. Even if you feel like your system just can't handle the heating needs of your home anymore, a furnace upgrade can ease a major burden from your shoulders. Cheaper heating bills, efficient fuel use, and peace of mind can all be yours with a furnace replacement.
No matter if you require furnace repairs or a replacement, call our team today at MarGo Plumbing Heating Cooling Inc.