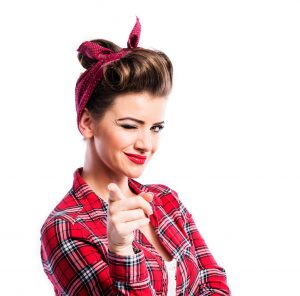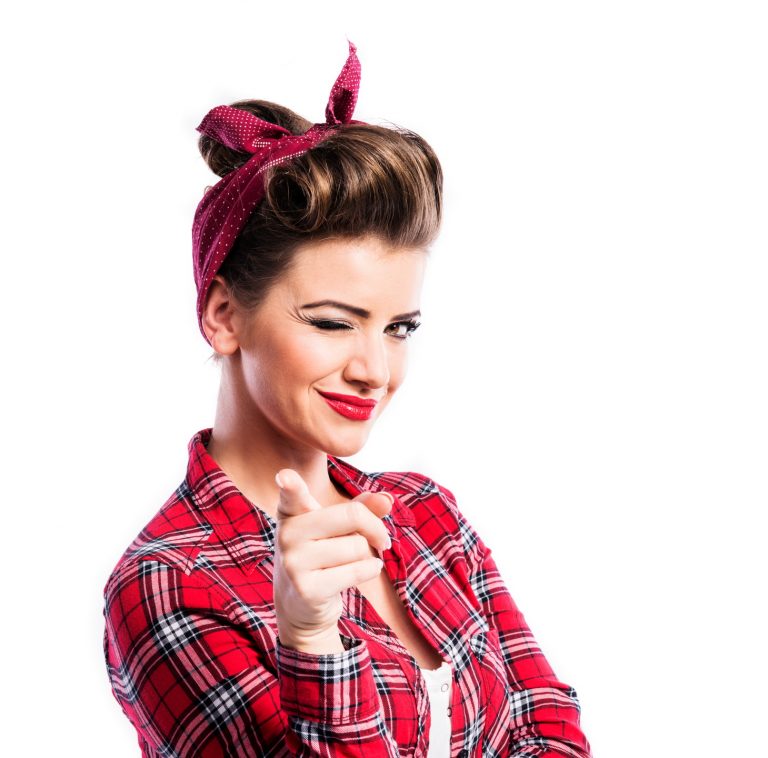 Here in New Jersey, it gets cold. We don't have the same relationship with our heaters as people do in the south, since they can still survive with one that's barely working. We need a powerful heating system that can keep our home warm and cozy through the many months of winter we deal with.
That's why, for all you homeowners out there who are looking to either upgrade or replace your old heating system with a new one, we'd like to talk about two of the most powerful heaters in existence. These heaters are furnaces and boilers. If you're worried about having a system that can keep the cold out of your home for a minimal cost, these pieces of equipment are built sturdy for just that task.
Avoid too many calls for heating repair in West Orange, NJ this year by upgrading to a heating system that fits your home. Keep reading to learn more!
Highest Power with the Lowest Cost
Before we talk about what heating system might be right for you, let's talk about how furnaces and boilers work.
Boilers heat water that then gets cycled through your home in intricate piping systems. This can be in the form of baseboard radiators, pipes through your walls, or in-floor heating systems.
Furnaces burn fuel to heat air that then gets propelled with a fan through your air duct system into your home.
Boilers
Boilers run slightly more efficient than furnaces in most cases. They use less fuel to heat your home because water is a better heat transfer material than air, so less work is involved in the heating process.
Boilers are silent, since they don't need to blow hot air. Aside from the sound of pipes expanding and contracting, it can be easy to forget that you've got a heating system at all when you've got a boiler.
Boilers require less maintenance to keep functioning properly. They have fewer moving parts so there are fewer components degrading over time.
Boilers exude radiant warmth which is different from the forced-air heat produced from a furnace. Radiant warmth travels through objects and can feel similar to rays of sunlight.
Furnaces
Furnaces run less expensive than boilers to install.
When a furnace leaks, it only leaks air (which can still be a problem. When a boiler leaks, it leaks water, which can be absolutely devastating to the interior of your home. Water leaks contribute to mold growth and structural damage.
Furnaces don't have a risk of freezing since they don't use any water.
Furnaces are the most common heater in the United States. This means that more technicians around the world know how to install, maintain, repair, and replace them. They're easier to install and work with than boilers, which can be easygoing on the mind if you're stressed out about finding the right service professional.
Basically, we hope you understand that both of these heating systems are powerful and reliable. Their cost, efficiency, and heating process might differ slightly, but they're both equally effective enough to provide your home with the heat you need.
Contact the team today at MarGo Plumbing Heating Cooling Inc. for a second opinion!