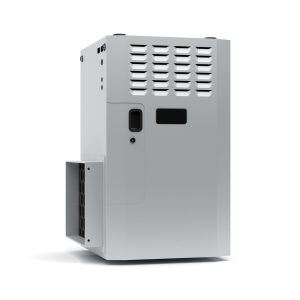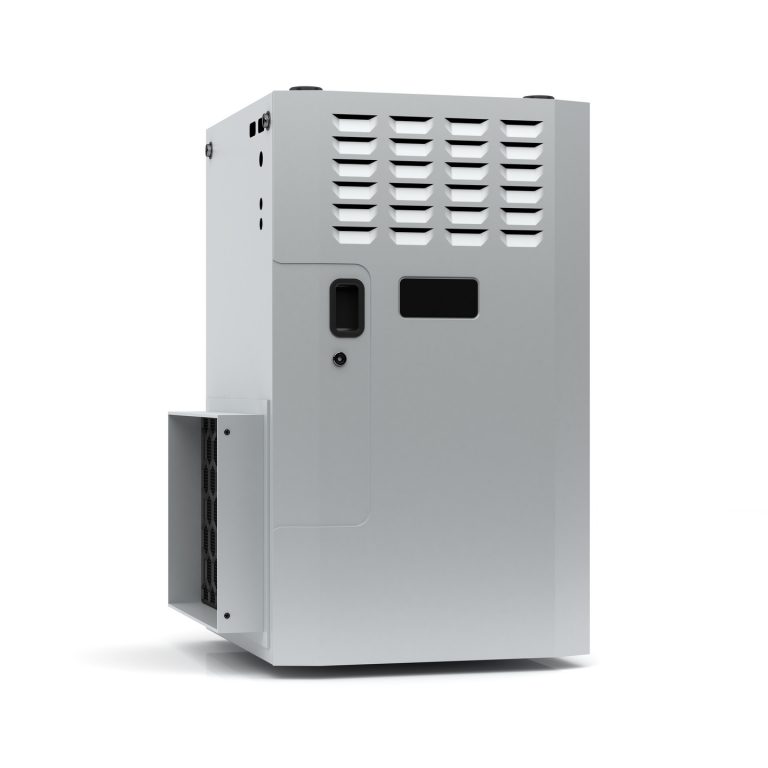 Furnaces don't last forever. Though, you probably don't need us telling you that.
The problem with an aging furnace is the fuzzy line between repairing a small issue and taking that issue as a sign that your furnace should be replaced. Most homeowners don't know whether it would be more cost-effective to repair the issue and keep their old and reliable furnace, or start looking into affordable replacement solutions that will last another decade or two. We don't blame them, it's a hard decision to make and often requires professional help.
That's where we come in! When it comes to furnace repair in Verona, NJ we've seen everything under the sun. So, with our expert knowledge in the field, we can give you some pointers as to whether or not it's about time to start looking into replacing your aging furnace.