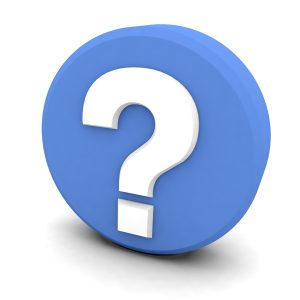 Most homeowners opt for furnaces in Clifton, NJ. Their low cost of installation, operation, and ease of use makes them an obvious choice for the homeowner who knows only one thing: they need heat.
As the years go on, those same homeowners may learn about the benefits of systems like the heat pump. Depending on their needs and preferences, a heat pump may just be exactly what they need. So the question they must face is:
Keep the furnace, or switch to a heat pump?
The answer isn't as straightforward as you'd expect, but we can help you make the right decision.