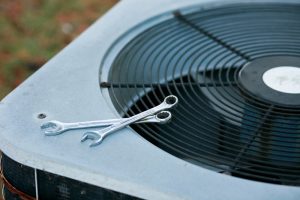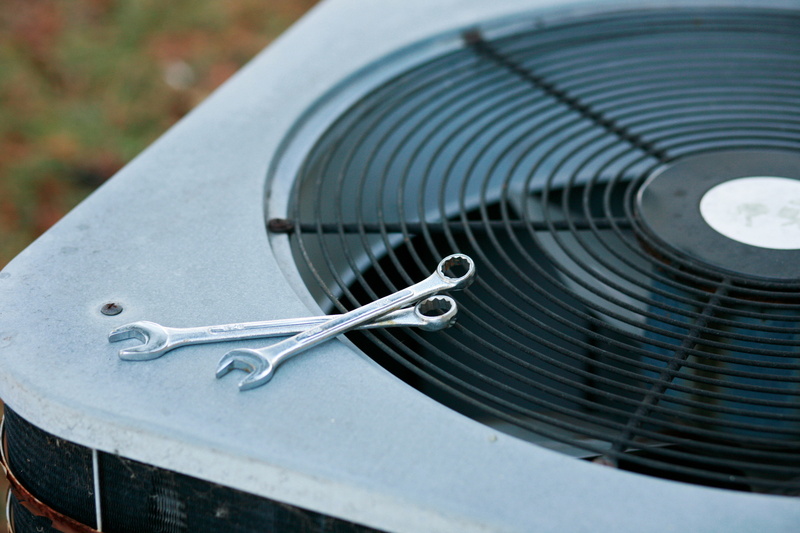 Nobody likes a leak. From pipes, to drains, to toilets, leaks can spell disaster for a homeowner. An air conditioner is no exception. Water leaking from an AC can mean warped floorboards, mold, and a slew of other problems. If you're noticing any water leaks coming from your air conditioner, it's not a bad idea to contact a technician for fast air conditioning service in Clifton, NJ.
What if I told you that some signs of leaks weren't actually as bad as you think?
That's right! Did you know that your AC is supposed to disperse water into a condensate drain? Often, homeowners hear a dripping noise coming from their AC, which is really a sign that it's functioning perfectly fine.
Let's take a look and see how you can spot the difference between a good water leak and a bad one.