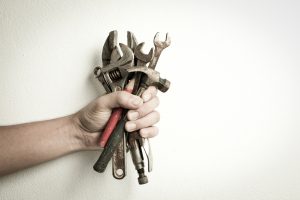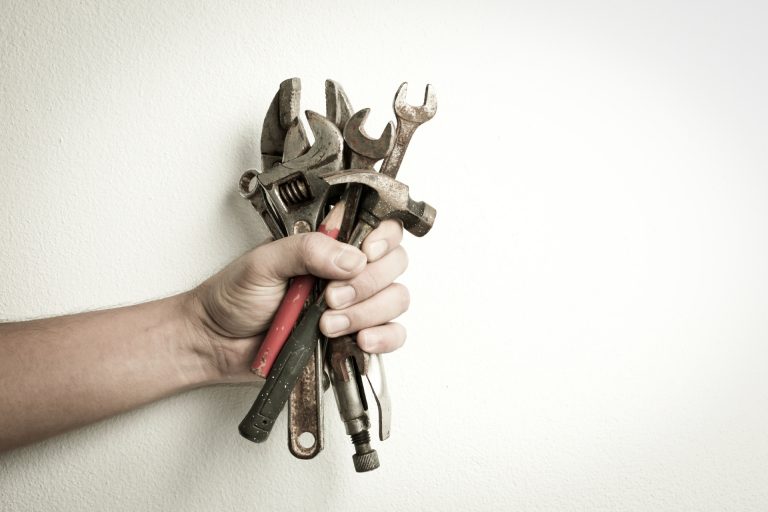 When we say "avoid furnace repair" we're not saying that because you hate seeing our team. There will be plenty of excuses for you to call our expert technicians. However, furnace repair, in general, is not a fun experience.
No matter how great your HVAC technician is, it doesn't feel good having to pay money for a problem with your furnace that's putting your life on hold. Especially when temperatures are cold, furnace repair in Verona, NJ is just not an experience that any homeowner wants to go through.
So, why not take a journey with us as we explore different ways to help you avoid having to call for repairs in the first place? After all, the best remedy for a problematic furnace is preventive measures. Before you pick up the phone to call us, try these few tips and remember that we're always available when you're having furnace troubles.