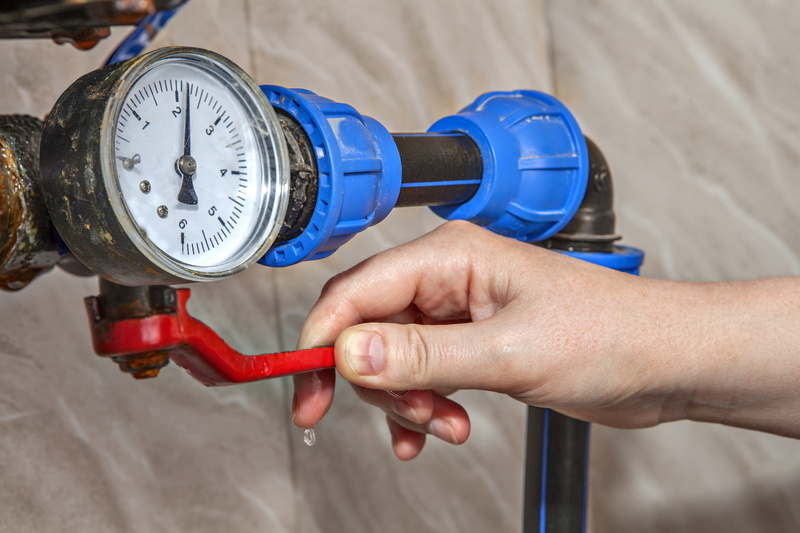 Think fast! Your reverse osmosis system just broke. Water is flooding all over your kitchen and spreading across the home. What do you do?
Hopefully, you would rush to the shut-off valve and turn off the water. But if you've never had the pleasure of having to use the shut-off valve before, it would be easy to panic and not know what to do.
In this post, we want to talk about two plumbing fixtures that are essential for emergencies. One is the water meter, and the other is the shut-off valve.